Normatec Recovery at Glendora Chiropractic
In need of physical therapy within Glendora or the surrounding areas? Visit Glendora Chiropractic for the best Normatec recovery services. Normatec is a clinically-proven method of enhancing recovery in athletes. At Glendora Chiropractic, our objective is to offer rapid recovery services to all athletes. The Normatec recovery system is an efficient and effective method of recovery.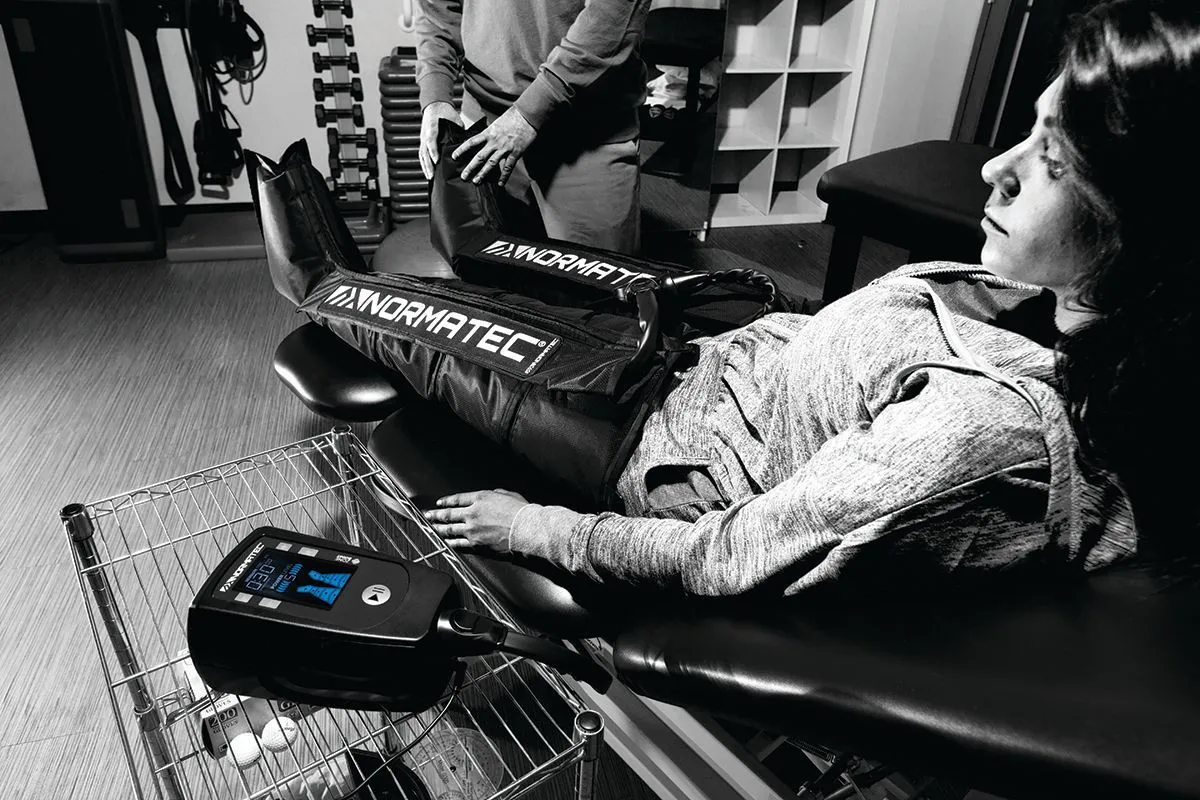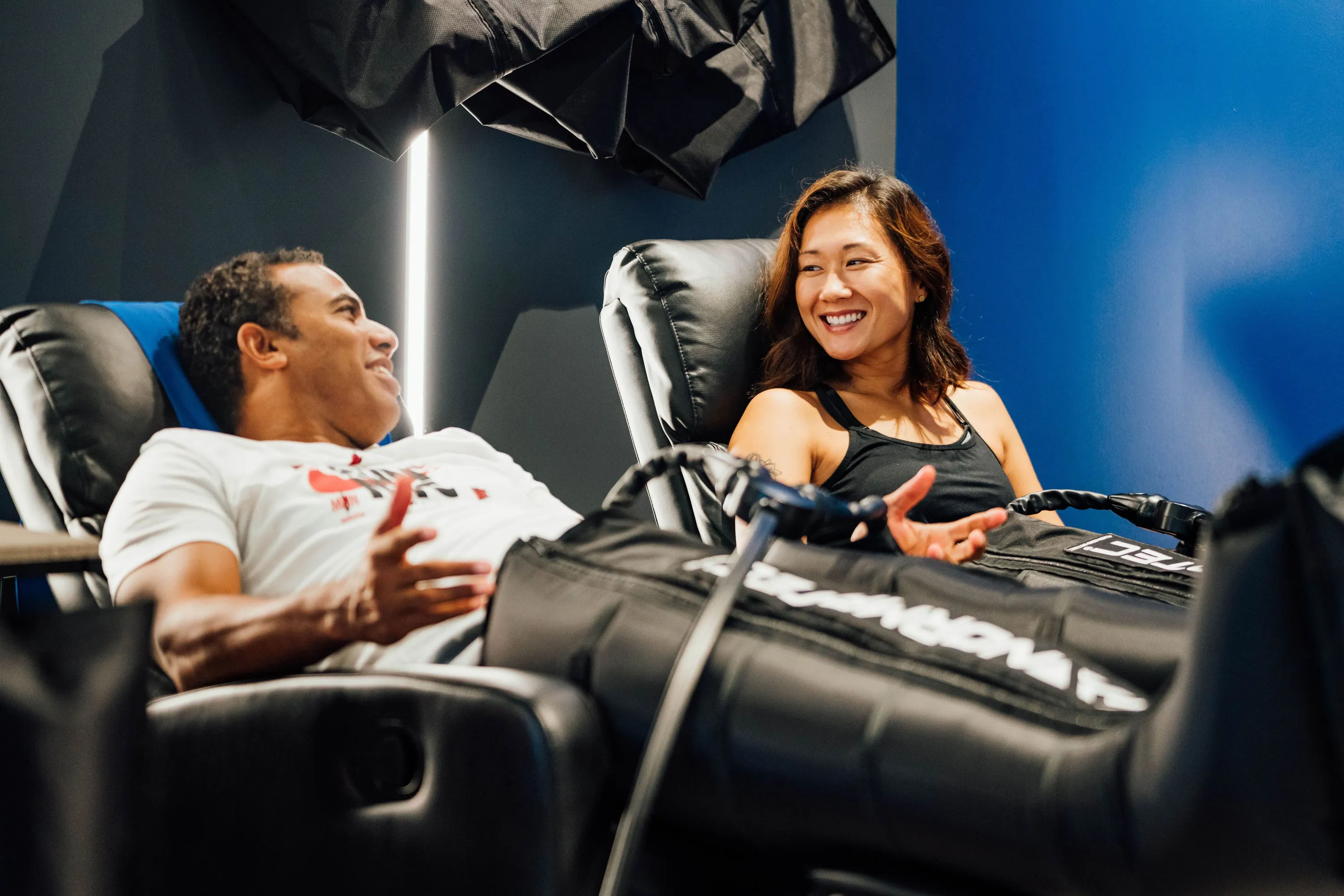 Normatec Rehab and Recovery System
The Normatec PULSE 2.0 Recovery Systems are dynamic compression devices made for sports rehab and rapid recovery. At Glendora Chiropractic, we utilize Normatec patented PULSE 2.0 technology to help athletes recover quickly between training sessions and competitions.
If you work out regularly, are training for a tournament, or are experiencing aches and pains following regular athletic activity, Normatec recovery technology at Glendora Chiropractic Center can help by improving your circulation and mobility.
For more information on how we use Normatec technology to enable rapid recovery from a sports injury or to schedule an appointment, call us at (626) 914-5881. You may also request an appointment online.
How It Works
Our systems feature a sophisticated control unit with accompanying attachments that fit the arms, hips, and legs. The system uses compressed air to massage and mobilize accumulating fluid in athletes' limbs, expediting the recovery process.
Normatec makes use of a technology that massages the legs, arms, and hips with pneumatic compression to reduce soreness and boost circulation. It blends compression and advanced massage patterns, employing biomimicry forms that include pulsing, gradients, and distal release.
Pulsing: Dynamic compression mobilizes fluid by mimicking the muscle pump of the legs and arms. This improves the movement of fluid and metabolites out of the limbs after a strenuous workout.
Gradient Hold: Restricts the backflow of fluid by using hold pressure to stop fluids from being directed in the wrong direction.
Distal Release: The pulse technology quickly releases the hold pressure in each zone to prevent backflow. This means that the limbs attain maximal rest time without a pause between compression cycles.
The Benefits of Using Normatec:
Boosts blood flow
Reduces pain and soreness
Decreases inflammation
Rejuvenates muscles
Clears metabolites
Increases range of motion
Speeds up sports injury recovery