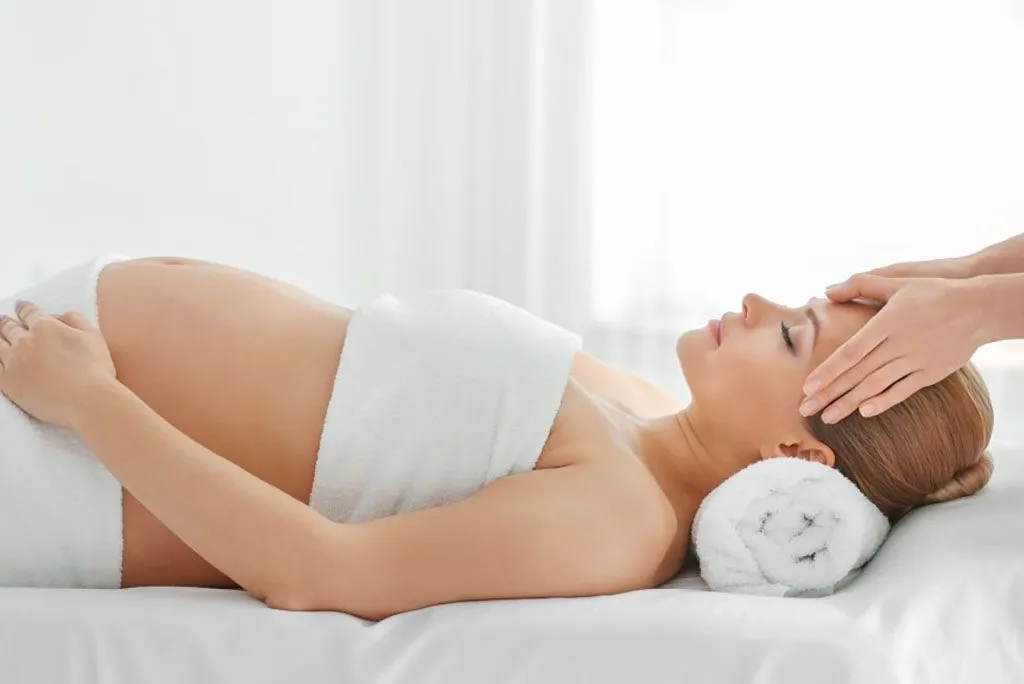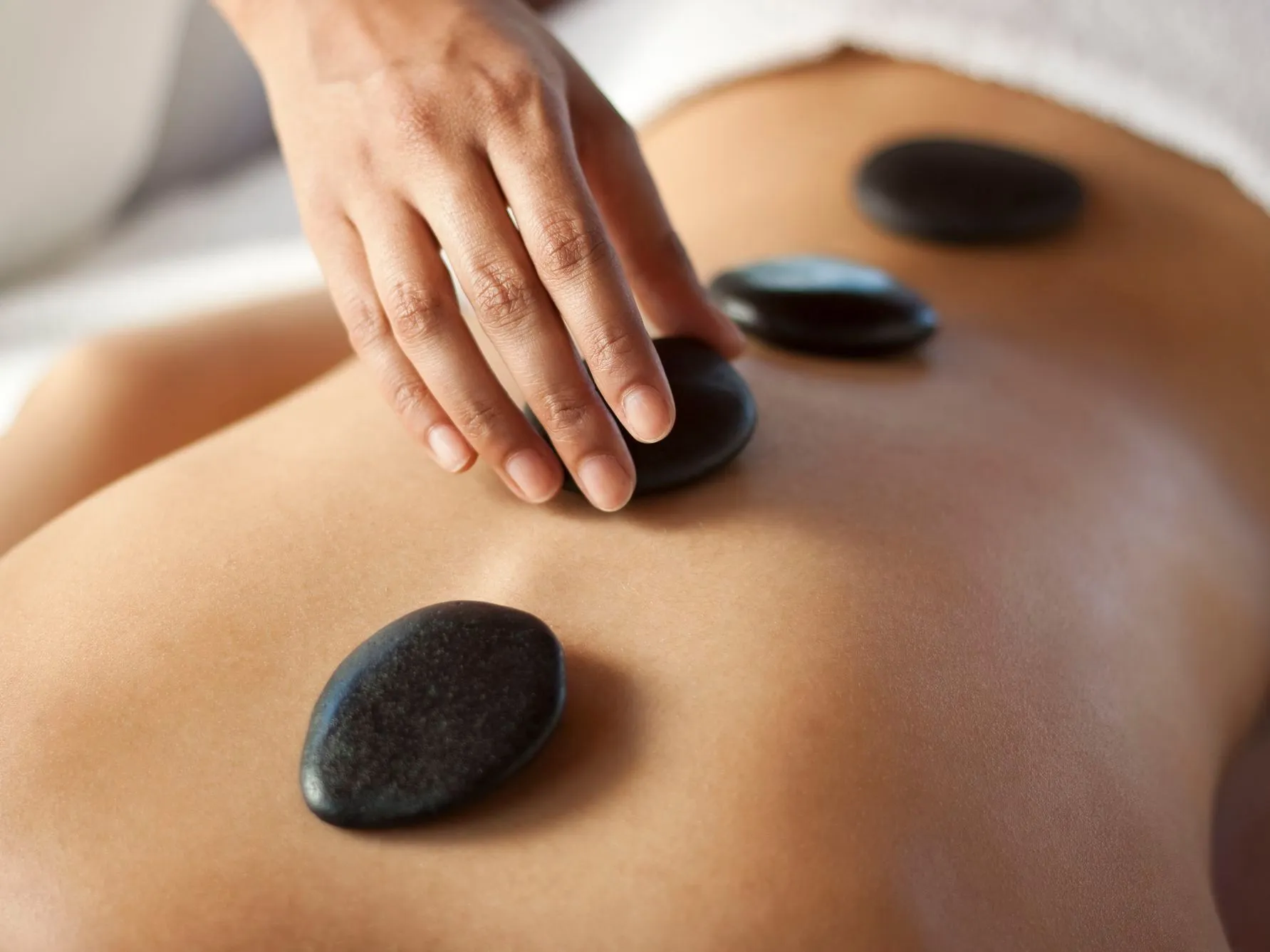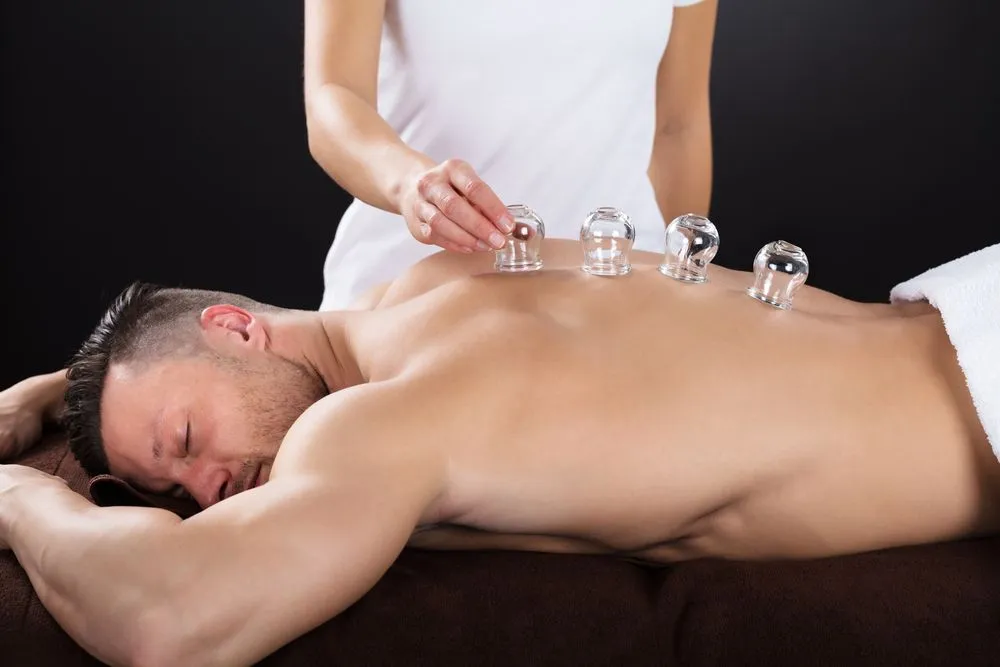 Massage therapy is one of the oldest natural treatment approaches for relieving musculoskeletal pain, reducing stress, promoting natural health defenses, and revitalizing the body. At Glendora Chiropractic, our massage therapists tailor and implement multiple techniques – deep tissue, Swedish, etc. – to ensure our patients optimal results.
Chiropractic Care and Massage Therapy:
Our massage therapists address and coordinate treatment plans to ensure the benefits of our chiropractic care based on their individual needs. Our massage therapy plans are tailored to each patient's customized health needs.
Techniques:
Deep tissue – slow and sustained deep pressure to target the inner layers of muscles and connective tissues.
Prenatal – aimed at relieving aches and tension while improving circulation and promoting relaxation. Remember to speak with your OBGYN first to decide if prenatal massage is right for you.
Swedish – long, light pressure to improve circulation and flexibility while maximizing relaxation.
Sports – designed with athletic recovery in mind while enhancing flexibility and promoting injury prevention.
Acupressure – firm but gentle pressure applied to specific points on the body to relieve tension or pain.
Enhancements:
| | | |
| --- | --- | --- |
| Essential Oils: | | Sombra |
| -Lavender | | Biofreeze |
| -Peppermint | | CBD Oil |
| -Orange | | *Hot Stones |
| -Eucalyptus | | Cupping |
| -Chamomile | | |
Benefits Include:
Physical and mental relaxation
Improved circulation
Reduced localized swelling
Pain relief
Increased energy
Released toxins and lactic acid
*Requires 24 hour notice